Illuminators Bole for Raised Gilding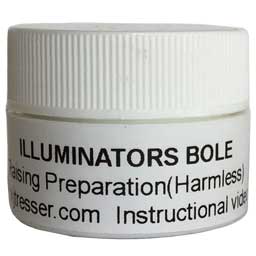 Illuminator's Bole is a unique paint that rises as it dries to give more depth to gilding projects. It is based on a formula from a 12th century Moorish manuscript and can be applied with a brush or a dip pen.
---
---
You may also be interested in these items...