Jerry Tresser Calligraphy and Illumination Products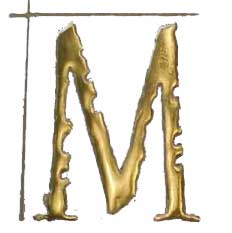 These specialty products for Calligraphy, Illumination, Iconography and painting were developed from 11th & 14th century formulas. They inlude an ultra-quick size that sets in 5 minutes, a gesso used for raised gilding, liquid gum ammoniac for flat gilding on illuminated manuscripts, and a bole that raises and gives more depth to your gilding projects. All non-toxic and made in the USA.
Jerry sadly passed away at the end of 2022. It's unlikely we'll be getting more of this amazing products after the current stock is sold.
---