Gilder's Gum Arabic Powder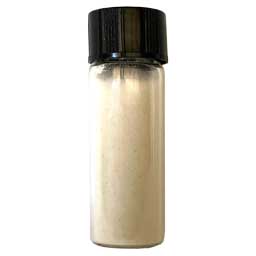 Gum Arabic is a plant-based water-soluble adhesive that is used when making Shell Gold or a high-quality gold paint. The Gum Arabic we offer is a food grade product that is extremely fine, which assists in dissolving quickly.
---
---
You may also be interested in these items...